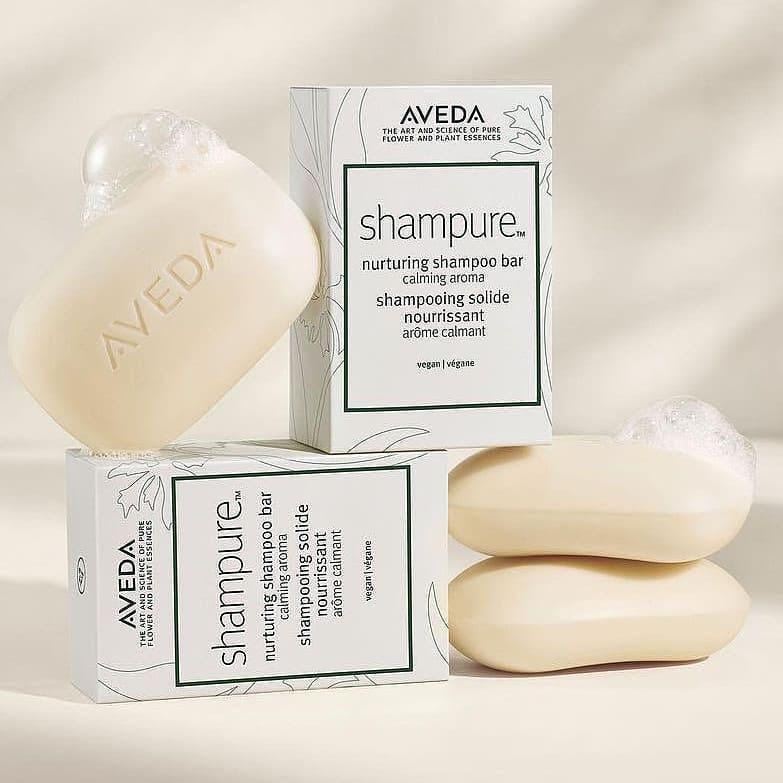 As an Aveda salon, Anaala Salon and Spa in Madison is proud to keep sustainability at the very heart of our salon culture and business practices. April is Earth Month, and has always been special to us. It's when we join together as a team to celebrate and strengthen our commitment to keeping it green locally, while spreading the eco-friendly love around the world.
Every Earth Month, we partner with Aveda to fundraise for charity: water in its important mission to bring clean water to developing countries worldwide.
We have a number of ways you can help us support these amazing organizations. Consider doing one or more of the following for Earth Month!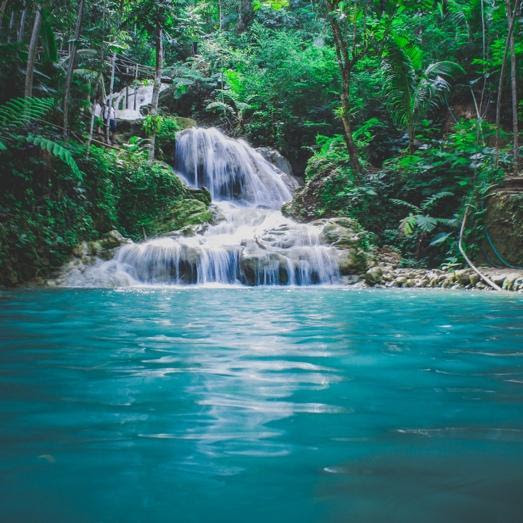 STEP UP FOR MOTHER EARTH
Sign up for the Aveda Earth RunWalk and help raise funds and awareness for charity: water as it provides safe, clean water to people in need all over the world. Track your progress through the MoveSpring app and get fellow runners and walkers in on the good vibes!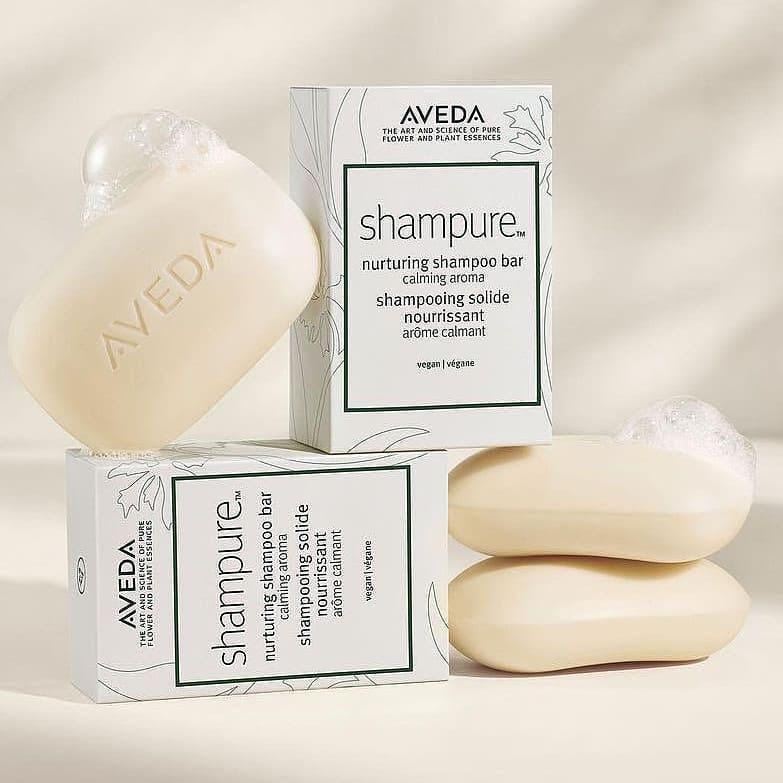 BUY LIMITED-EDITION SHAMPOO SHAMPURE BARS
During April only, we are offering the luxurious Shampure shampoo bar (in eco-friendly packaging) that provides weightless, long-lasting nourishment for your hair. Infuse your locks with the iconic calming Shampure aroma and feel extra great about this sustainable purchase! Five dollars from each bar goes to charity: water. Buy yours here.
MAKE A DIRECT DONATION TO CHARITY: WATER
Any amount is welcome and appreciated! Donations are like drops of water in the ocean—they all add up to make something great. Donate here, get familiar with their amazing work, and check how much has been raised so far.
View this post on Instagram
SKIP THE SHAMPOO—BEAUTIFULLY!
Save water, save time and save the Earth by skipping shampoos. Keep your hair gorgeous and fresh on the second day (or longer) with Aveda's no-wash solutions:
 Of course, using Aveda's 100% vegan, cruelty free, plant-powered products is always a way to be kind to the earth while supporting a local eco-friendly business like Anaala Salon and Spa! While we love to go all-out for our home planet during Earth Month, for us, every day is a chance to give back.
Come stock up on your earth-friendly products or get a fabulous service at Anaala Salon and Spa. Book online!