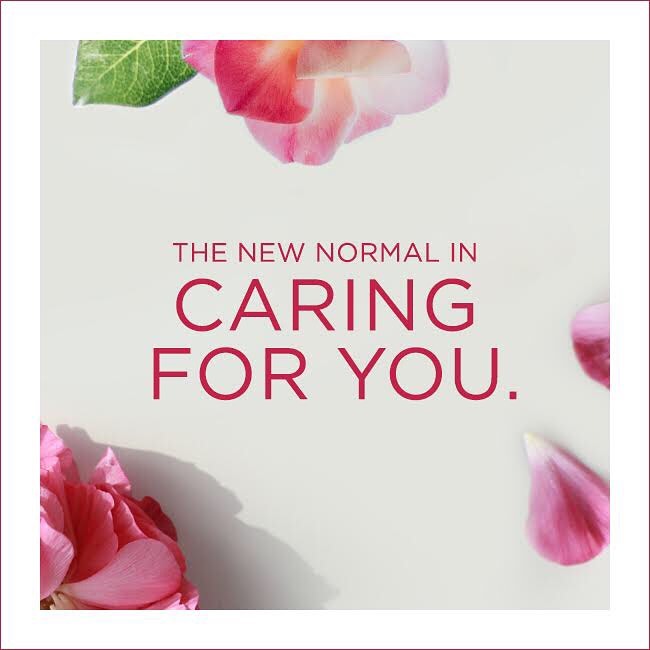 We're so excited to reopen our doors at Anaala Salon and Spa in Madison and get back to doing what we love: making your day. We've been hard at work implementing new policies to follow state and Centers for Disease Control (CDC) guidelines so we can keep our guests and team members safe as we reopen. We are so grateful for your patience as we adapt to the new normal of the salon experience during COVID-19. While some things may be different, our dedication to care and excellent service will always remain the same. Read on to learn about our new safety policies—then book your appointment (We've been waiting so long to say that!).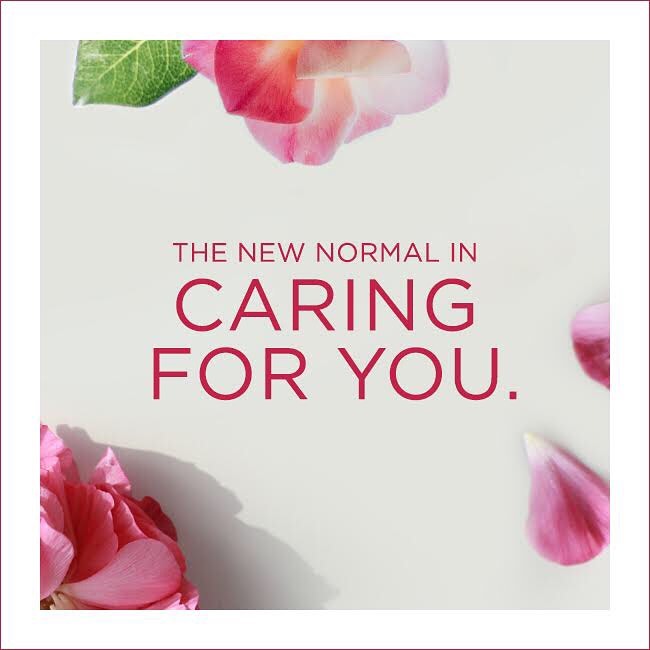 WE'LL GREET YOU VERBALLY. As much as we've missed you and would love a hug—a verbal greeting, wave or salutation will work for now.
NO ONE WITH A FEVER MAY ENTER THE BUILDING. We'll be taking everyone's temperature, so be sure to wait in a cool space before your service.
EVERYONE MUST WEAR A MASK. If needed, we can provide one that hooks behind your ears. This requirement is based on the CDC's recommendation, which advises the use of masks covering nose and mouth to slow the spread of COVID-19.
PLEASE WASH YOUR HANDS WHEN YOU ARRIVE. Your service provider will do the same.
View this post on Instagram
STATIONS ARE SPACED 6 FEET APART. We ask our guests to be mindful and social distance as much as possible in the salon.
BEVERAGE SERVICES ARE PAUSED. Please feel free to bring a water bottle from home.
GUESTS WILL BE GIVEN A FRESHLY LAUNDERED CAPE TO WEAR, AS ALWAYS. Please come in freshly cleaned clothes.
View this post on Instagram
BLOW-DRY SERVICES ARE PAUSED. This is to prevent the spread of germs through high-volume airflow; to reduce the amount of time you're in the salon; and allow us time to sanitize stations between services. Ask your stylist for product recommendations to style your hair at home.
PRE-SERVICE SHAMPOOS WILL NOT BE PERFORMED. For now, please come with clean, dry hair to reduce your time in the salon. Post-color shampoos will continue.
HAND AND SHOULDER MASSAGES WILL NOT BE OFFERED. We promise the beloved Aveda Rituals will return when it's safe.
NO MAKEUP TOUCH-UPS FOR NOW. Again—this is temporary. But you can purchase some Aveda lipstick and wow them all on your next Zoom meeting.
View this post on Instagram
PLEASE COME ALONE. Due to our capacity limitations, we cannot accommodate guests' companions or children in the salon at this time. Guests' essential caregivers are the exception.
NO LARGE BAGS. Please bring only what you need and what can fit on your lap so we can keep our stations clean.
CALL US WHEN YOU ARRIVE. Our waiting area is temporarily closed, so please wait in your car or outside until your service provider is ready for you.
NO CASH ACCEPTED. We'll happily accept payment and tips through credit cards.
WE ARE WORKING HARD TO RESCHEDULE MISSED APPOINTMENTS. If you had an appointment cancelled while we were closed, we'll be in touch soon to reschedule. Thank you for your patience as we work to contact hundreds of people.
SOME SERVICES ARE TEMPORARILY UNAVAILABLE. In order to serve as many guests as possible and maximize our time with new space restrictions, we are focusing on core services.
HOW TO GET YOUR FAVORITE PRODUCTS RIGHT NOW:
View this post on Instagram
Ready for good hair days again? Book your post-quarantine hair appointment online (https://anaala.com/booking/). We know it may take some time to adjust to the new normal, and we are so grateful to our Madison community for your patience at this time. We can't wait to see you!