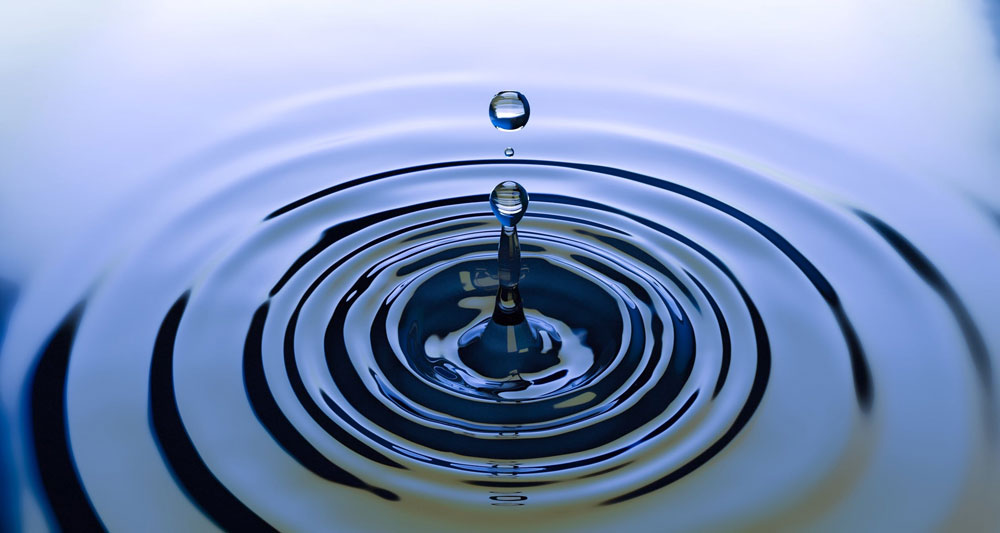 We're always keeping up with the what's trending in all things health and beauty, but sometimes it seems like the latest is ever changing and quite frankly, a little confusing (Fat is bad! But avocados are good. Just don't eat too many. Got it?). We heard some rumors swirling around that drinking water doesn't actually hydrate your skin, so our skincare experts at Anaala Salon and Spa in Verona and Madison, Wisconsin are chiming in with what you need to know to keep your skin hydrated and glowing.
SO, DOES DRINKING WATER MATTER?
The short answer is that yes, drinking water is great for your overall health. However, if your skin is feeling dehydrated and dry, drinking a bunch of water isn't going to immediately perk it up, because the water you drink doesn't go straight to your skin.
WHAT WORKS?
We're glad you asked. According to our gurus at the best Aveda Salons in Verona and Madison, it's all about the products. Our favorites are:
Botanical Kinetics Hydrating Treatment Lotion—this powerful stuff is like a glass of water for your skin. It instantly boosts your skin's moisture with nutrient-rich algae, and its lightweight texture preps your skin for your next layer of serum or moisturizer.
Tulasāra Radiant Oleation Oil—if you feel like your skin's moisture barrier needs extra protection, this blend of six different plant oils will nourish and restore your skin's natural radiance.
Feed My Lips Renewing Lip Treatment—one big sign your skin needs more moisture is dry, parched lips. Our favorite remedy is this naturally derived treatment, which nourishes, soothes and moisturizes lips with fruit butter and botanical oils.
Feeling inspired to step up your skin hydration game? Stop by any of our three salons in Madison and Verona to talk to one of our team members about what products would be best for your skincare needs!