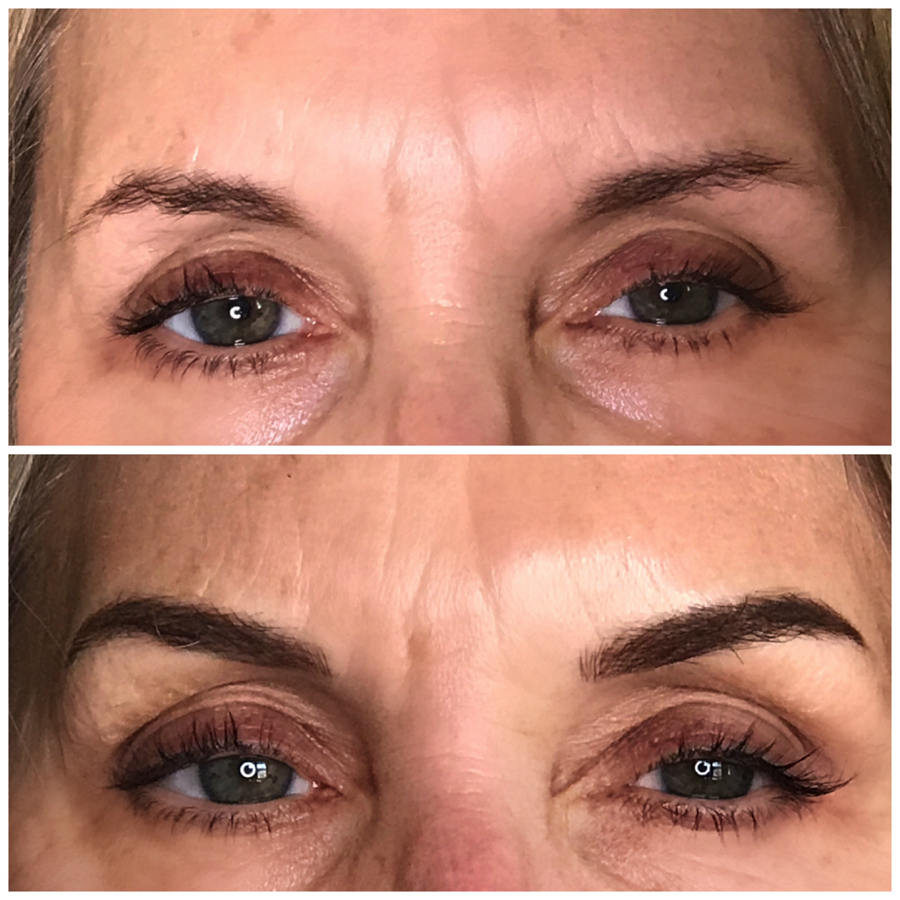 Bold brows are in, babes. And here at Anaala Salon and Spa in Madison, our beauty experts are here to help you achieve your bold brow goals. Our favorite way to do that? Microblading—a semi-permanent makeup application that uses a small needle to create natural-looking hair follicles that perfectly shape and fill-in your brows. Read on for our top three reasons to try it, then stop by for a consultation to find out if it's a good fit for you.
View this post on Instagram
IT'S COMPLETELY CUSTOMIZABLE
When it comes to brows, we know that one size does not fit all. Our experts will customize this service to best fit the unique shape, shade and arch of your eyebrows. The result is a flawless, natural-looking brow that complements your face perfectly.
IT SAVES YOU TIME IN THE MORNING
Mornings are rushed enough without having to take the time to fill-in your brows with makeup day after day. After microblading, your brows will be perfectly done already, so you can save time on your makeup routine (or confidently go makeup-free).
THE PROCESS INCLUDES MINIMAL DISCOMFORT
We know that the thought of a face tattoo might be a little intense, but our experts at Anaala do everything we can to make the process as pain-free as possible. We start by using topical anesthetics to numb the area and minimize pain. And because microblading needles don't go as deep as real tattoo needles, most people say the sensation isn't very painful at all.
Ready to get the brows of your dreams? The first step is a consultation with one of our brow artists—call us or book your appointment online to get started.