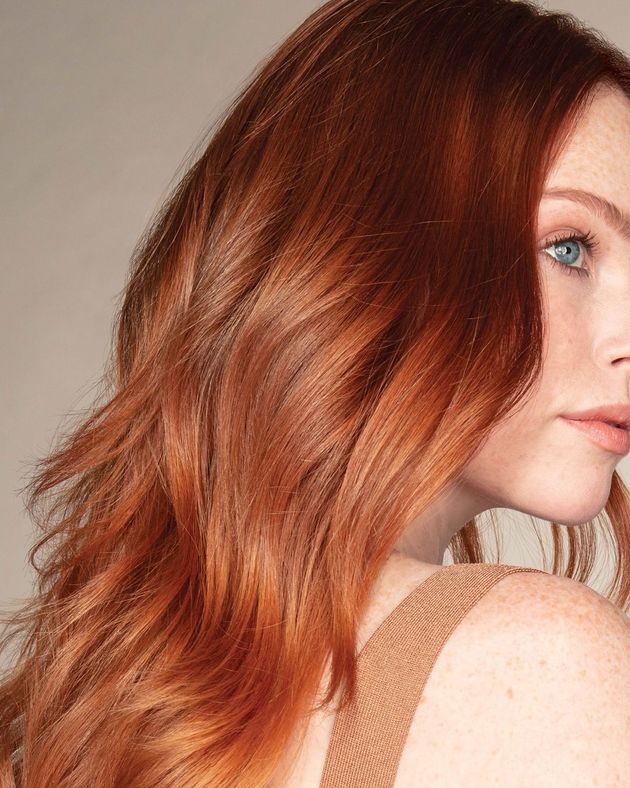 Even in the best of times, the holiday season can get overwhelming fast. Factor in everything 2020 and things can really go haywire.
Whether your celebrations this year are in-person or involve setting up a Zoom call—we at Anaala Salon and Spa in Madison can recommend five ways for you to save time and stress, from now 'til the New Year. Between us and Aveda, we're here to help you get through it—beautifully.
1. Quickie Salon Treatments for Effortlessly Beautiful Hair
What if we told you that in 5 to 10 minutes, we can give your hair a dramatic improvement that lasts weeks? Our super-fast, super-affordable Aveda treatments transform your tresses to shinier, healthier hair with results that last through the new year.
View this post on Instagram
Aveda Shine Treatment – For hair with mild damage or dryness, Aveda's Shine service infuses your hair with a glossy finish that lasts 20 washes. With naturally derived plant ingredients like certified organic kukui, castor and jojoba oils, it improves hair health and gives color a lift as well.
Botanical Repair Professional Treatment – For hair with medium-to-severe damage. Aveda caused a stir this year when it released its revolutionary new Botanical Repair formula, which strengthens all three key layers of hair down to its innermost core. Anaala Salon and Spa's professional treatment leaves hair visibly transformed, stronger and healthier after just one service.
2. Pre-Wrapped Aveda Gifts With Delivery Options
Given this doozy of a year, everyone needs self-care. Aveda has come through with thoughtful holiday gift sets that are always welcome, appreciated, and relay the message: Take care of YOU.
View this post on Instagram
At all price points, there's something for everyone—all available for delivery. Shop our shelves at Anaala Salon and Spa and send gifts online.
3. Pick A Signature Holiday Hairstyle & Master It
During the holidays, you're called upon to be camera-ready more than ever—but, at the same time, have less free time than ever. Enter the Go-To Hairstyle—a polished, special-occasion look you can default to when time is NOT on your side.
Though we are linking several style tutorials here, you really only have to learn one. Practice it over and over until you perfect it, and can whip it out whenever you need to look party-ready in a hurry.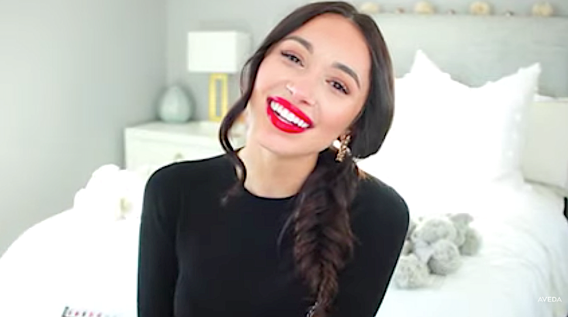 Source: Aveda YouTube
LONG HAIR:
MEDIUM HAIR:
SHORT HAIR:
TEXTURED HAIR:
FINE HAIR:
TIPS TO MAKE THIN HAIR APPEAR FULLER
4. Pick A Holiday Eye Makeup Look and Master It
With all the mask wearing this year, the eyes are definitely the focal point of 2020. As with the default hairstyle above—learning a new eye makeup technique is a quick way to elevate and add va-va-voom to your look. Practice a technique until you nail it, so you can don a dramatic eye when time is tight but so is the pressure to look fly.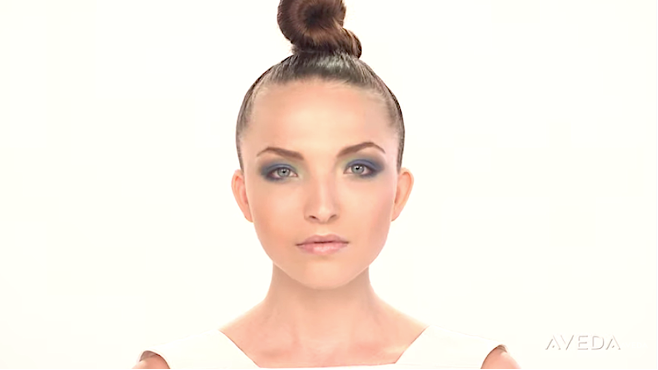 Source: Aveda YouTube
5. Invest In Products That Save Time
We are obsessed with four Aveda products that not only nourish hair and leave it looking and smelling great, but save literally hours of washing and styling.
As with all Aveda products, these make the perfect gifts for anyone on your list who could use a little more free time.
View this post on Instagram
Speed of Light Blow-Dry Accelerator – Cut blow-dry time in half with this spray that also protects from heat damage. Speed of Light seals the cuticle and leaves hair smooth, soft, shiny and static-free.
Rinseless Refresh Micellar Hair & Scalp Refresher – This instant cleanser and refresher lets you skip the shampoo at times you've never dreamed of before (like after an intense workout). It goes on damp, and you can let hair air-dry or heat style.
Heat Relief – A dry conditioner and much more, Heat Relief protects hair up to 450 degrees. It's ideal for no-wash days when you want to hit your style with a flat or curling iron without the damage, or to spray onto dry hair to lightly moisturize, tame frizz, and refresh.
Shampure Dry Shampoo – Naturally derived powders absorb excess oil and impurities on no-wash days, adding volume and texture as well. It leaves the hair feeling clean and smelling divine.
If you want to come into Anaala Salon and Spa to shop or get luxe services, our COVID-safe sanitary protocols go the extra mile. If you prefer delivery, we can do that too. Whatever 2020 threw your way, we at Anaala Salon and Spa are here to help you finish strong!